Teddy edward Time
Muddy Church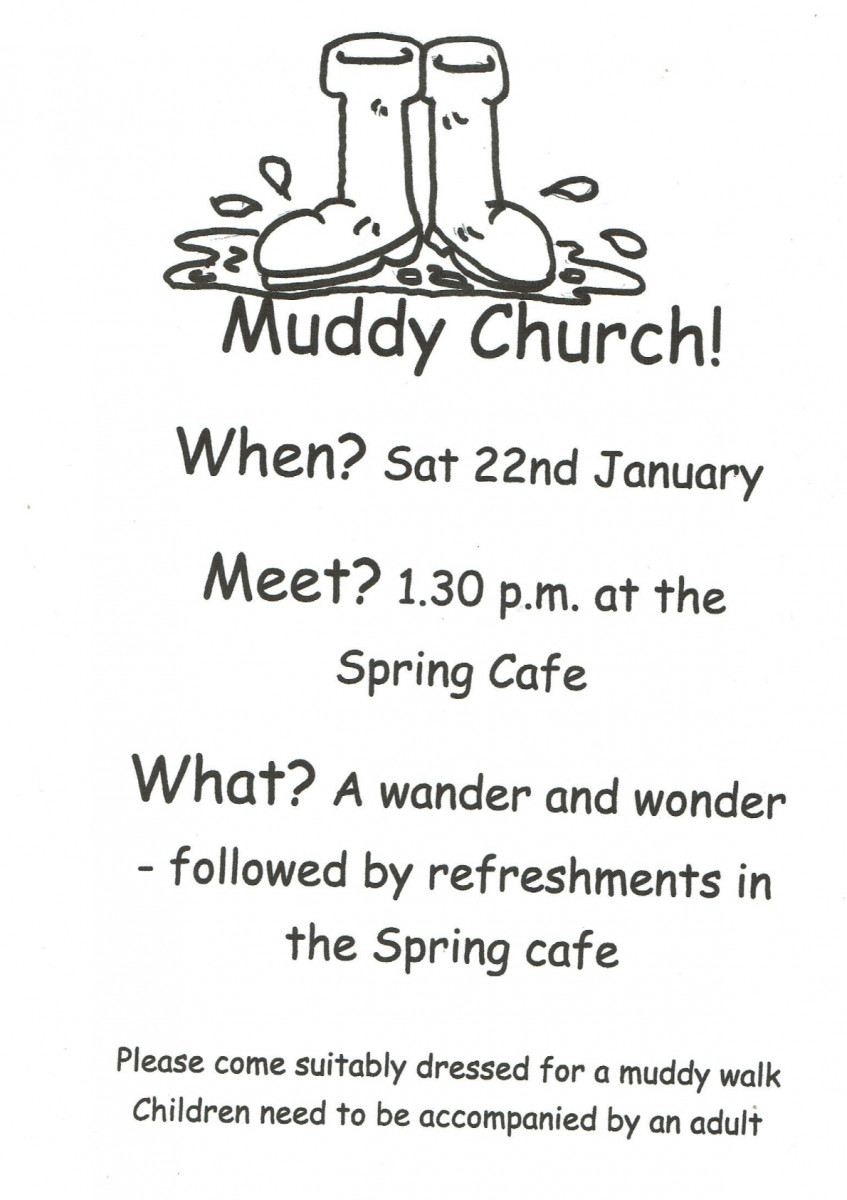 ---
Sunday Jam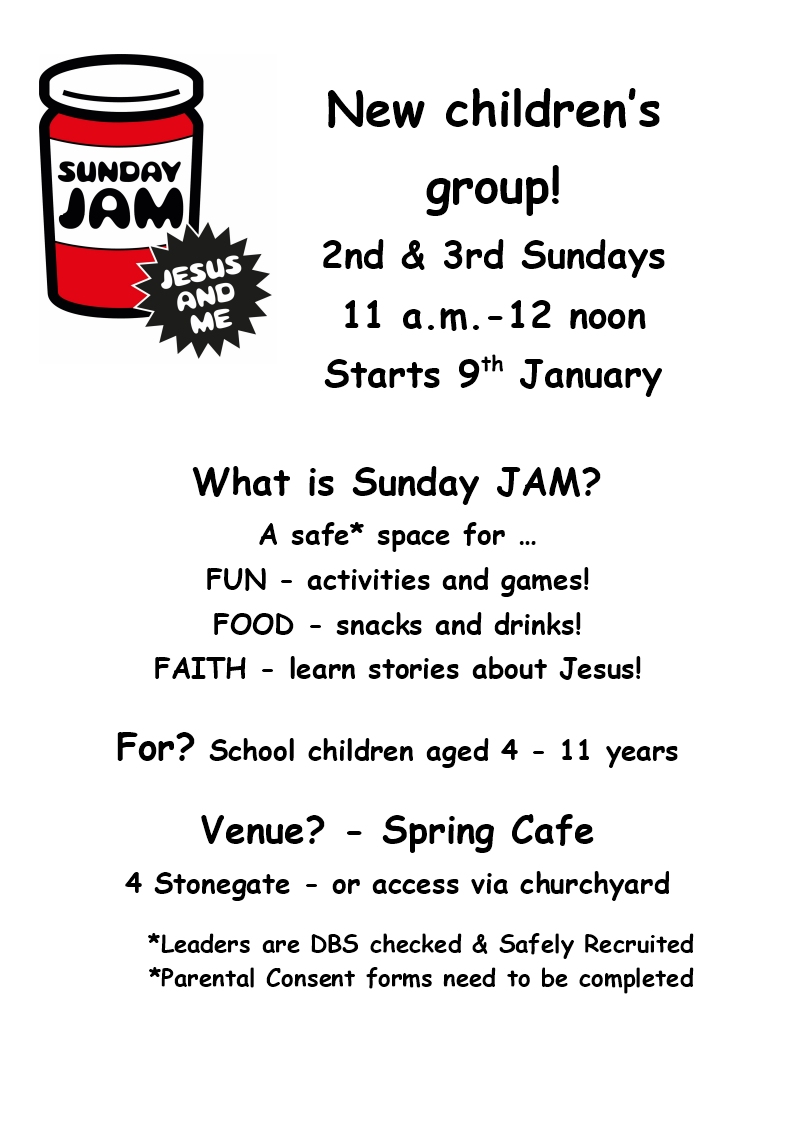 ---
Teddy Edward Time
WELCOME TO TEDDY EDWARD
Teddy Edward i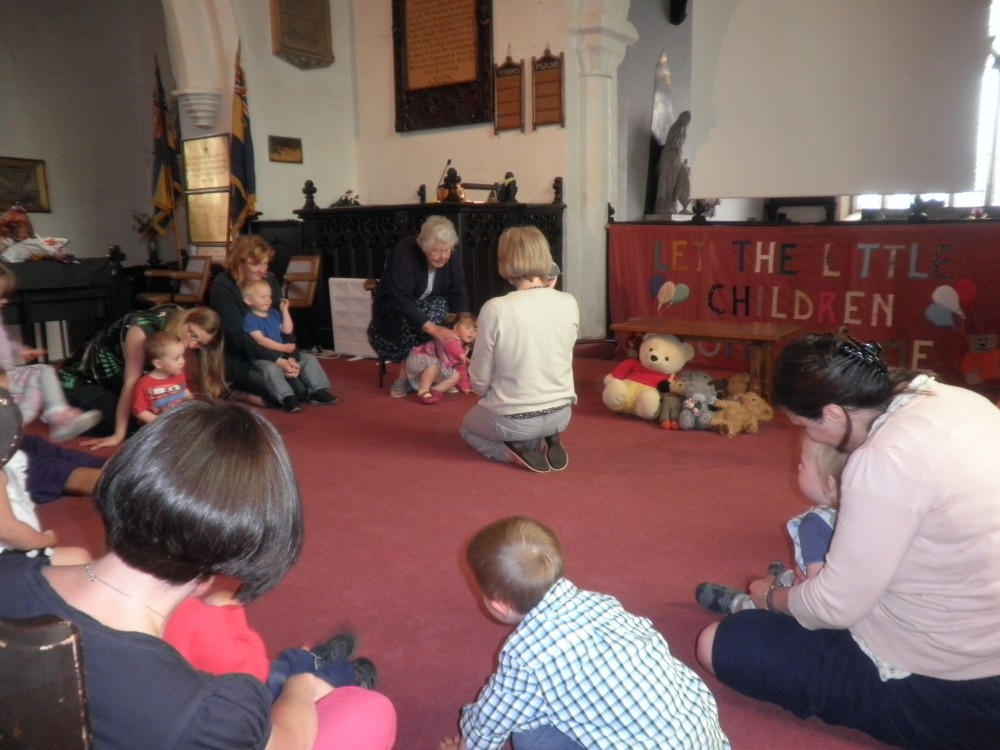 s a SERVICE for pre-schoolers and their grown ups. We start at the rear of the church and move to the front with a flag waving march. We all sit in a circle and each child is welcomed by name. We then have a simple Bible story which we tell using teddies (the lead teddy is Edward!). We sing songs with the children accompanying on noisy instruments and close with a prayer.
We all then move to the rear of the church where have a drink and a biscuit which is a good time for the adults to chat while the little ones can play (under their adult's care).
TEDDY EDWARD is a great place for new mums to meet with other new mums, and often more experienced mums.
We meet at the back of the Church on Thursdays 9:30-11:00.
PLEASE NOTE TEDDY EDWARD ONLY COMES OUT TO PLAY DURING TERM TIMES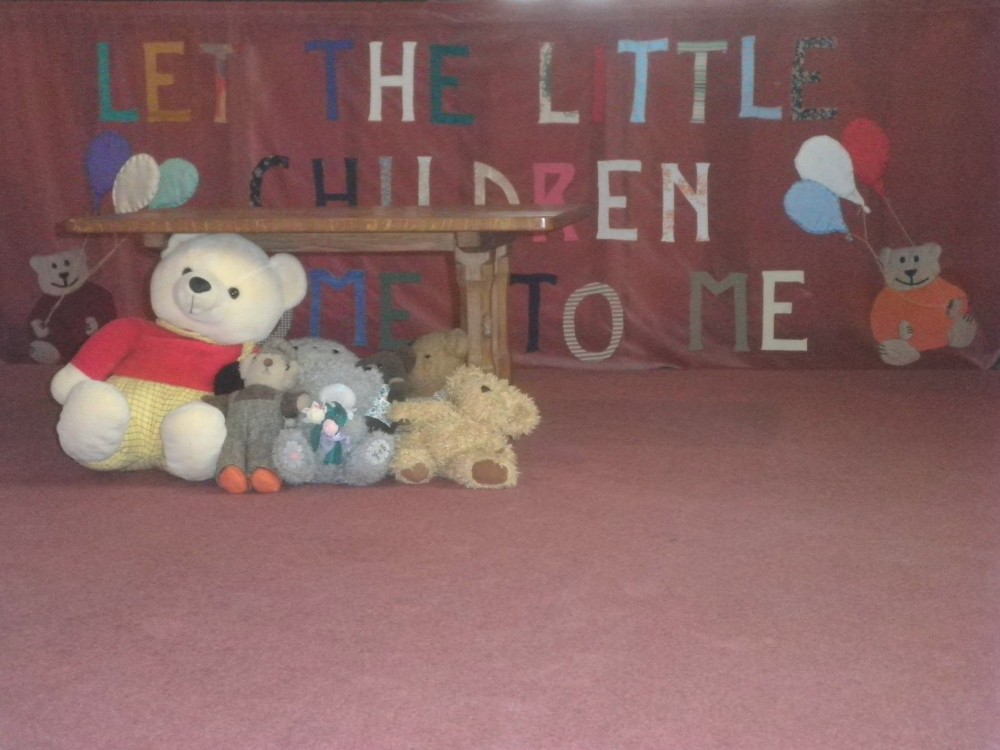 To find out more just ring Di Loftus on 01723 512943
---